Allstate Fire Equipment service technicians are factory trained and certified by the top system manufacturers to design, install, and inspect your fire protection equipment.
Contact us to find a location near you or our customer service department at today
860-793-6900
24/7 SERVICE
Our 24-hour emergency service is offered to all our customers. We take your fire protection very seriously and will respond to your emergency call immediately 365 days a year - around the clock.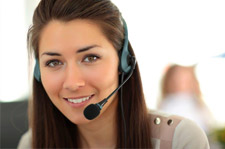 FIRETRACE FIRE
SUPPRESSION SYSTEMS
Firetrace Fire Suppression Systems provide Cost-Effective, Stand-Alone, Automatic Fire Suppression Systems for your Critical Equipment, Electrical/Technical Systems and various types of enclosures. The effectiveness of a genuine Firetrace System, happens by utilizing the proprietary Firetrace Detection Tubing (a Linear Pneumatic Heat Sensor), which detects a fire due to precise temperature sensitivity, allowing our systems to react quickly and effectively. This unique detection can be run through the smallest or most complex enclosures to ensure detection is always close at hand.​

"Your service is always been professional. But your speedy response on a holiday weekend was just amazing."
Phil Parese General Manager
Rizzuto's – West Hartford, CT​
"It was a pleasure doing business with Allstate Fire. They were very professional, efficient, courteous and on time. I would highly recommend them."
Adrian MylesExecutive Chef,
Caribbean Food Concepts – Newington, CT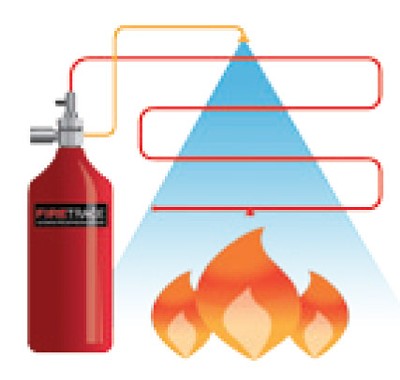 Firetrace Manufacturers Two Basic Types Of Fire Suppression Systems: Direct And Indirect
All Firetrace Systems utilize the proprietary red Firetrace Detection Tubing (FDT) as a Linear Heat and Flame Detector. These systems may be arranged as either "Direct Release" or "Indirect Release", depending on the type of enclosure or fire hazard.
Direct and Indirect Systems are available in Low and High-Pressure functionality; which will be determined by the fire suppression agent selected for your application.